Our Governance Committee focuses on policy, accuracy and strategic direction to ensure Carrie's Place longevity for those most vulnerable in our community.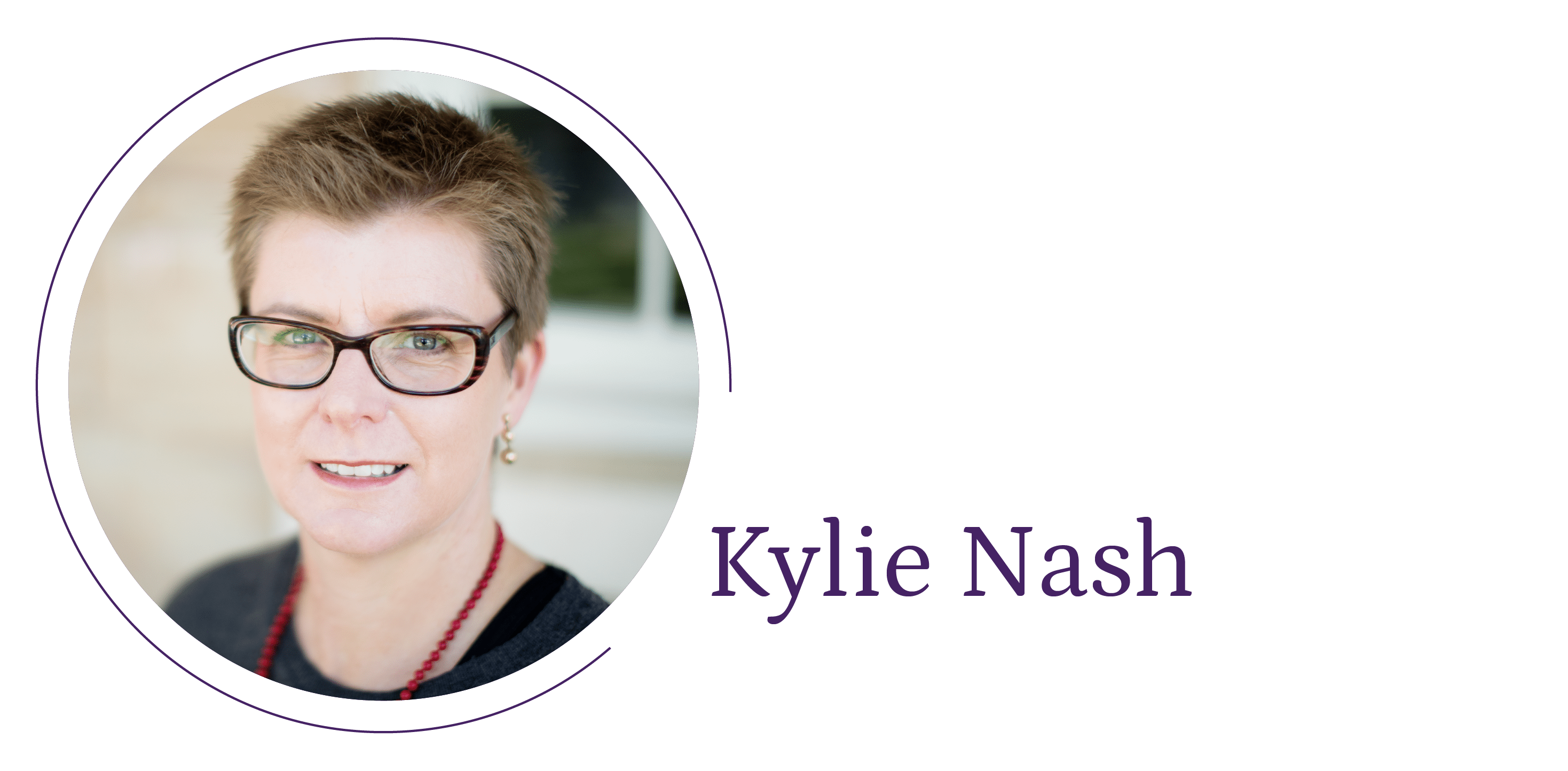 Kylie is a chartered engineer with over 30 years in power generation, more than twenty of them in leadership roles. She has led successful engineering and operations teams with an inclusive, authentic style and a focus on supporting diversity and inclusion, in particular supporting women in Science, Technology, Engineering and Maths (STEM.)
Entering a new phase of her working life, Kylie currently works in consulting engineering and joined as Chair of Carrie's Place Governance Committee in 2022. Kylie is excited to be joining the Governance Committee and is looking forward to supporting and learning from the dedicated team as they conduct their important work supporting the most vulnerable in our community.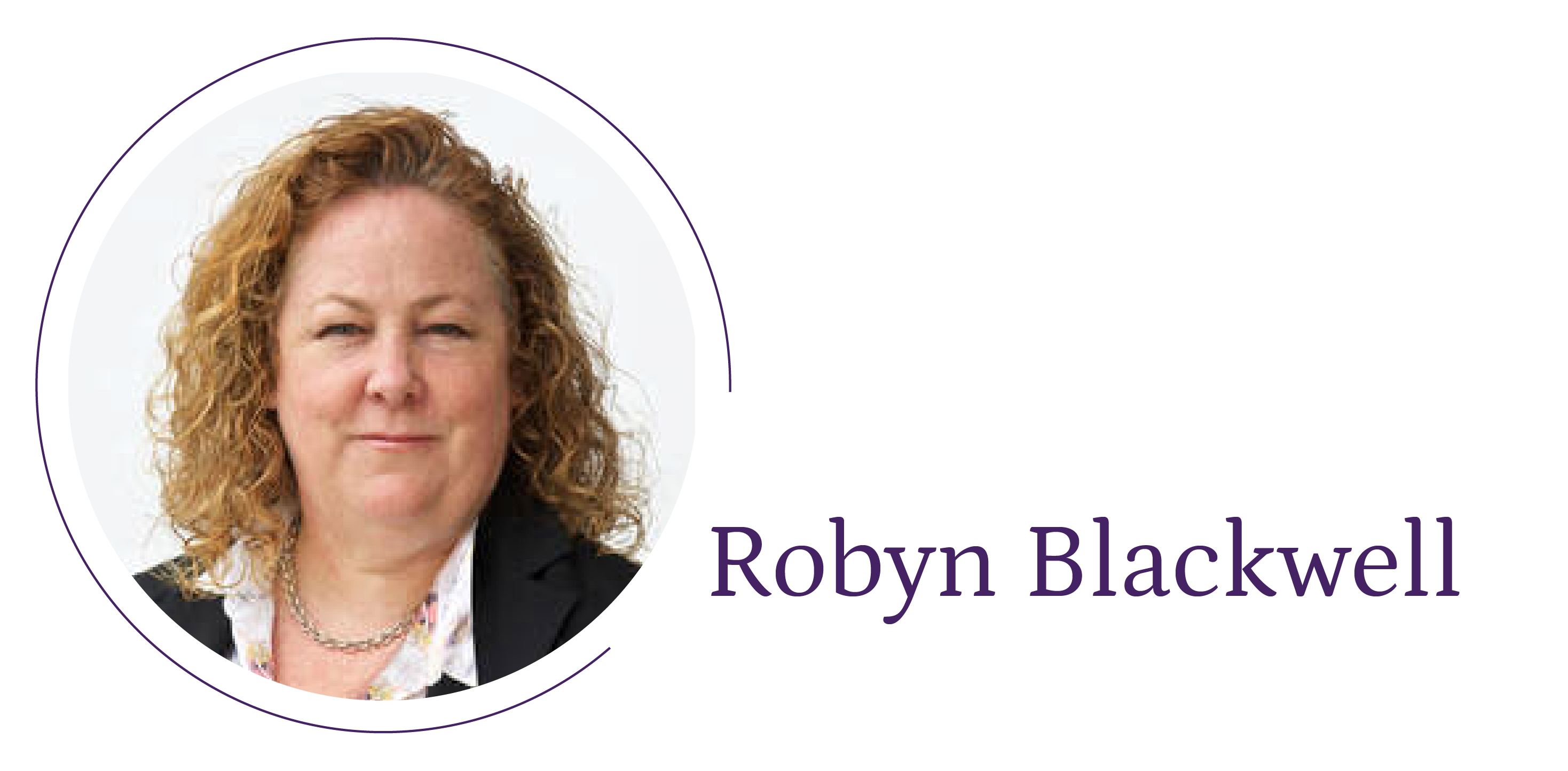 Robyn Blackwell joined the committee in late 2020 and was elected Vice Chair. Robyn has over 30 years experience working and volunteering in the community sector in youth affairs', child care, aged care and services for women.
With qualifications in Psychology and Political Science, HR/IR, Project Management and Management Robyn has worked across the private, public and NFP sectors as a management consultant and more recently as a General Manager in aged care.
Having moved around a lot in the last 20 years Robyn and her family are enjoying Newcastle and the Hunter and contributing to the community.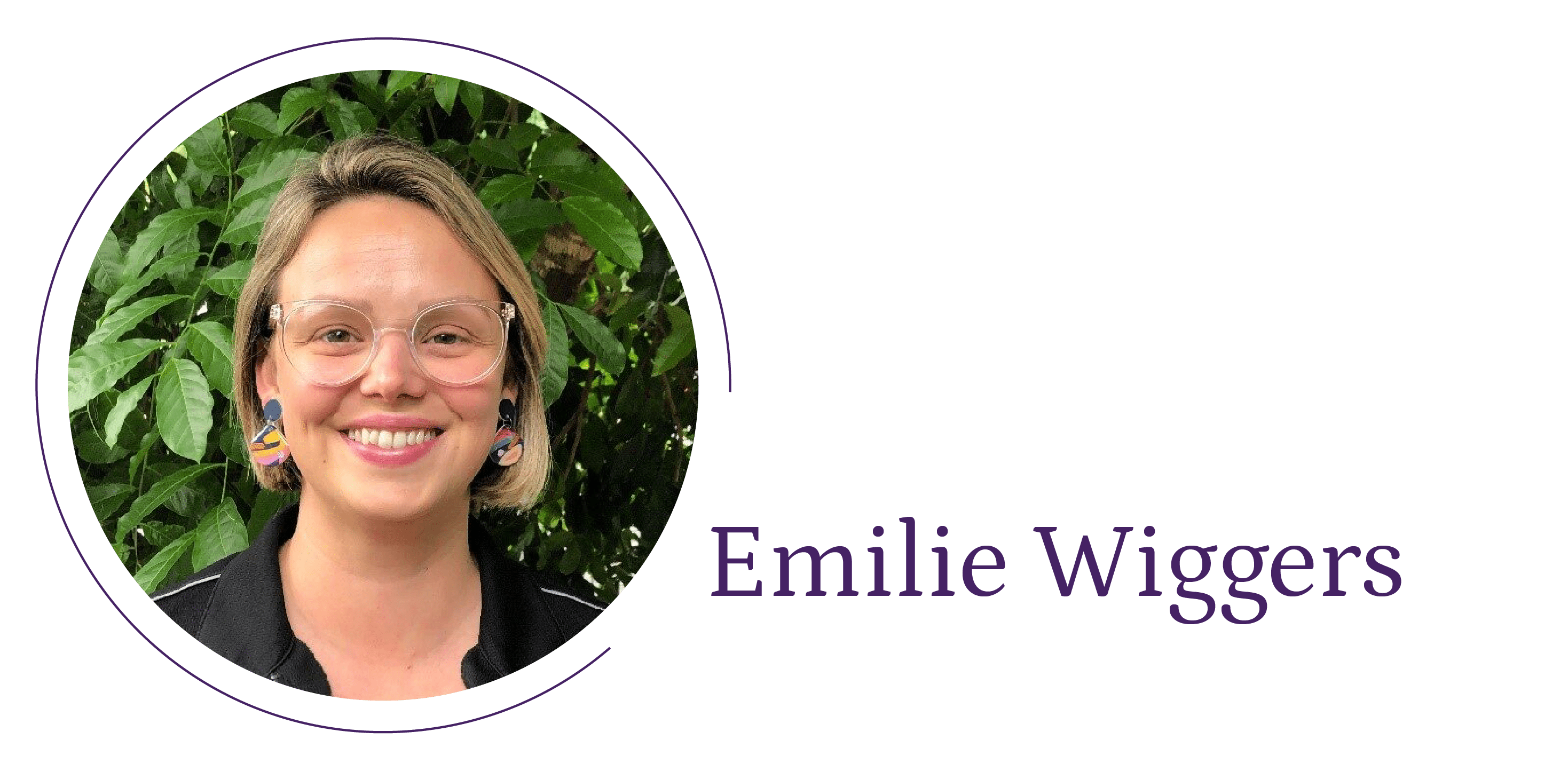 With a passion for social justice including women's empowerment, Emilie comes to the board of Carrie's Place eager to see how she may support staff and customers to benefit from an increased quality of life and sense of wellbeing.
Emilie currently works in local government focused on community development in the areas of mental health, homelessness and multiculturalism and enjoys working together with many stakeholders in the community services sector.
Emilie holds a Bachelor of Development Studies including overseas study in politics and cultural science, and a qualification in Community Engagement with the International Association of Australasia. She brings over 10 years' experience to the board of Carrie's Place after working first hand on the ground with anti-poverty campaigns, and not-for-profit organisations in mental health, disabilities, and migrant and refugee settlement.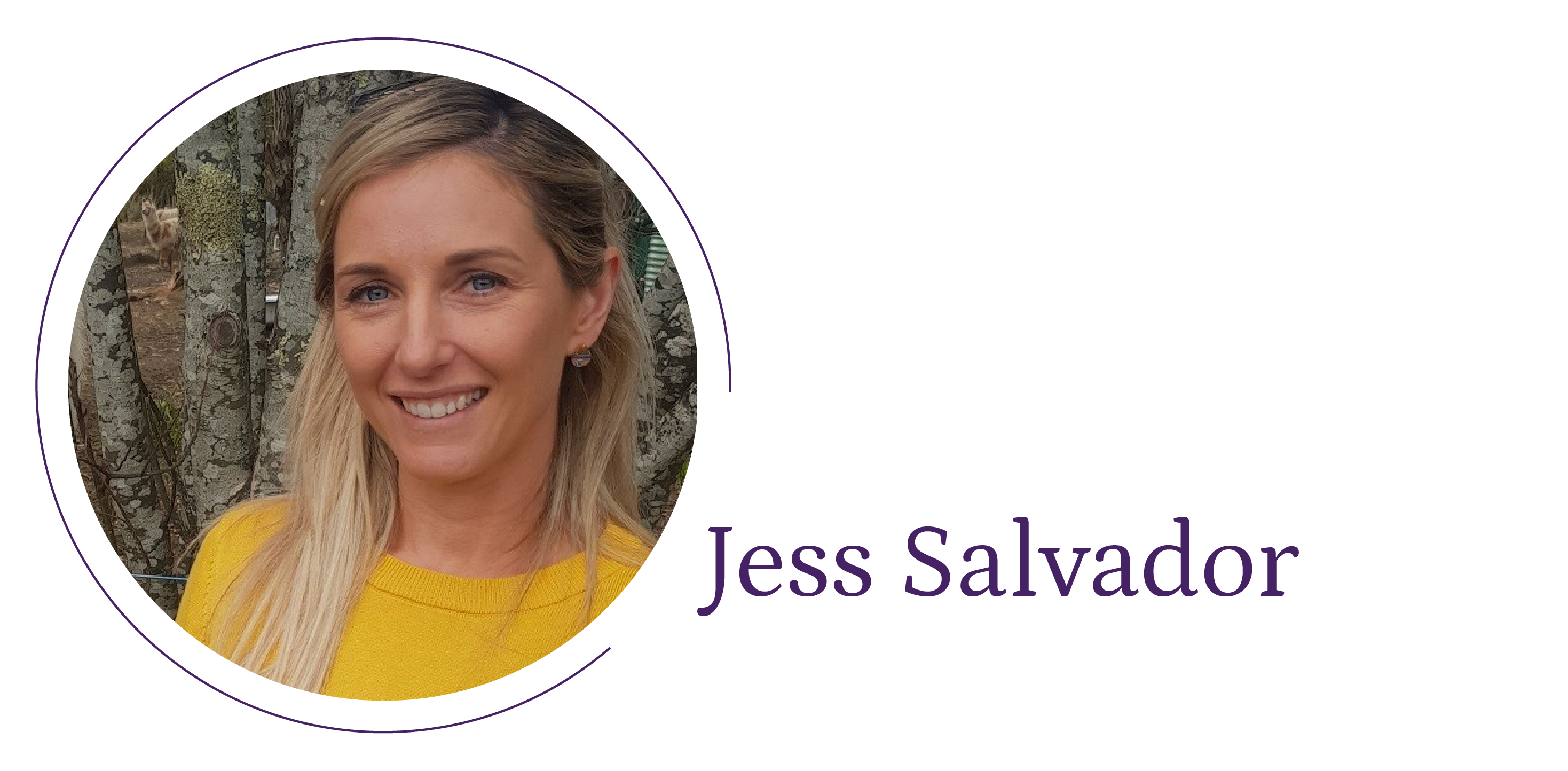 After a career in Early Childhood Education, Jess now work as a strategic planner in local government to support children and families to thrive in their communities. Through this work Jess chairs one of the local domestic violence committees and also the Hunter Region Domestic Violence Committee. It is through her work that she has gained an insight into the real issues facing families and how she can advocate for, and help develop policies and practices which will support vulnerable members of our communities. Jess is passionate about collaborative approaches and developing practices which utilise the strengths of everyone involved. Jess loves to travel and has recently had her first child and lives with her husband and two fur babies.
Ceci is a hospital social worker in the areas of oncology and palliative care. She enjoys supporting patients and their families, building relationships and working collaboratively within multidisciplinary teams. Ceci graduated with a Bachelor of Social Work Honours and has completed a Master in Counselling. Ceci started her career as a social worker in Carrie's Place, working in the SHLV program and later moving to the refuge. This experience gave her a chance to see first-hand the great need for support to people experiencing domestic violence and the invaluable service Carrie's Place provides to our community. Ceci is originally from Argentina and moved almost 20 years ago to Australia with her husband and three children.