The Carrie's Place team are dedicated and passionate. Without their hard work and expertise, we would not be able to provide Domestic Violence and Homelessness support services throughout Maitland and the greater Hunter Valley region.
Here we introduce our Management Team.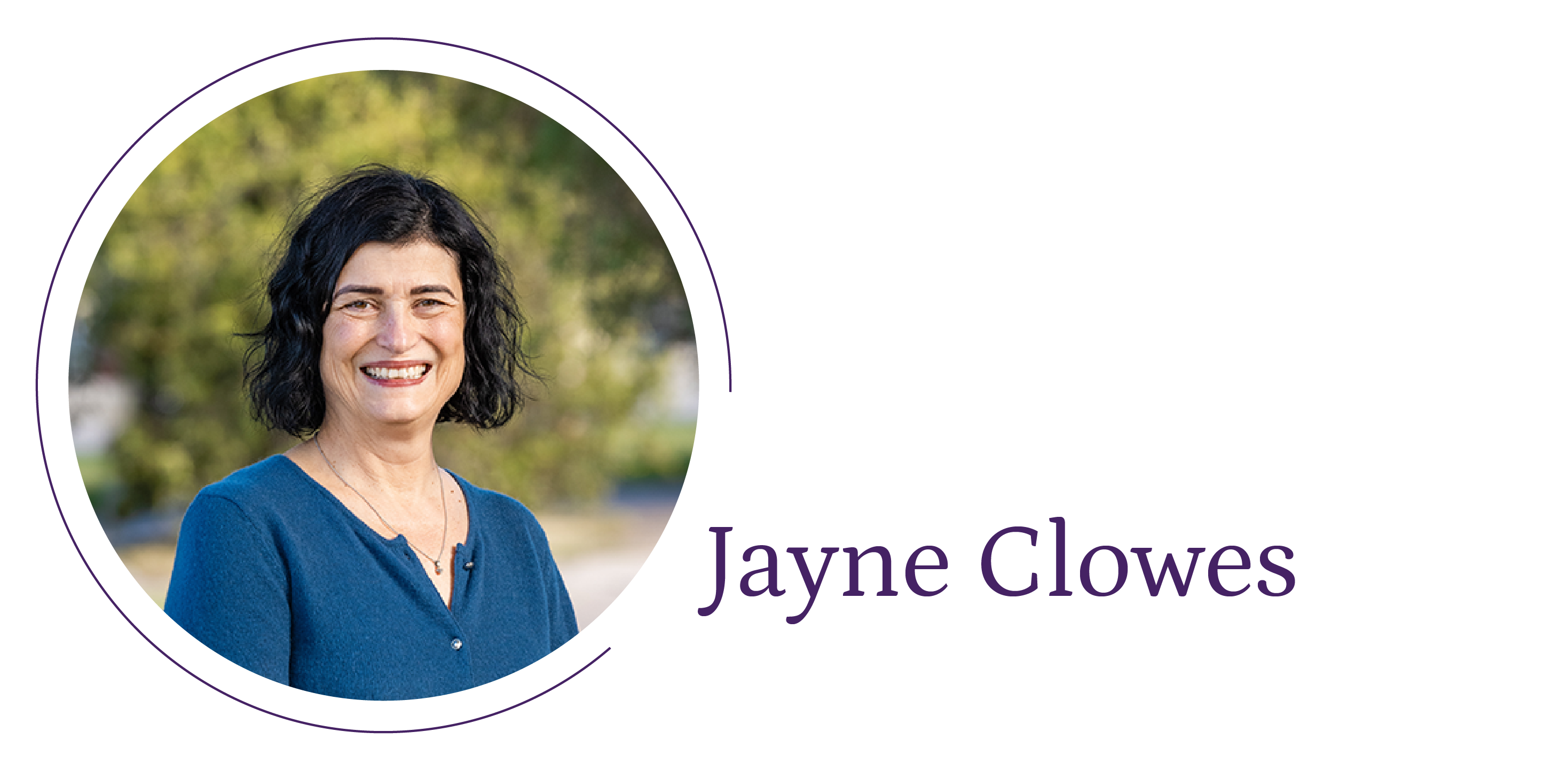 Jayne has now been the CEO at Carrie's Place for over 12 months. Her experience covers roles in a variety of Organisations, including State and Local Government and the Not for Profit Sector.
Jayne is an executive, strategic Leader, who thrives on challenge and implementing change to ensure Carrie's Place continues to improve their outcomes for its Clients by ensuring they deliver high-quality services.
She has an authentic, transparent leadership style and prides herself on utilising a high level of emotional intelligence being aware of how her approaches influence the way she interacts with the variety of people she meets each and every day. Jayne is a values-based leader, with integrity, accountability, respect and honesty being her core values.
Joining Carrie's Place in September 2020 was a new chapter in her career. During her last 12 months, she has been inspired by the dedication, resilience, and commitment of the Carrie's Place workforce, and is so humbled by the support from the local community. Jayne is looking forward to the next 12 months and completing Carrie's Place strategic plan.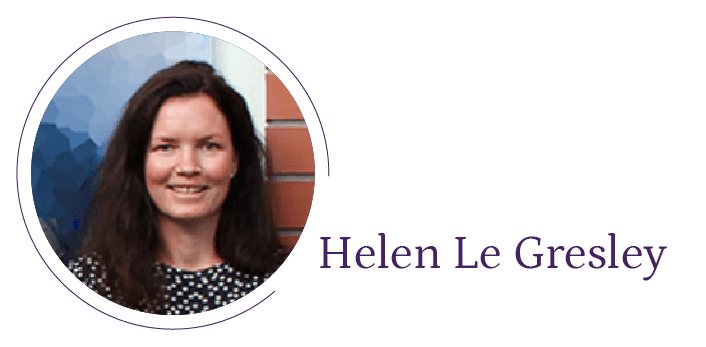 As Executive Officer at Carrie's Place, Helen upholds the organisation's vision by advocating for the fundamental right to personal safety and access to adequate housing.
With over 20 years of experience as a community psychology practitioner, Helen is committed to enabling resilient, safe and healthy communities through the implementation of evidence-based programs that promote human rights and social justice. Her management experience spans a number of sectors including not-for-profit, community development, private enterprise, secondary and tertiary education, and local government.
As an Executive Officer, Helen is passionate about delivering efficient, effective, and compliant support within an inclusive, strengths-based and participatory framework. Underpinning her operational and strategic approach is upholding the core values of equality, respect, self-determination, and integrity.
Helen is a member of the Australian Psychological Society and American Psychological Association and is currently completing postgraduate qualifications in human rights.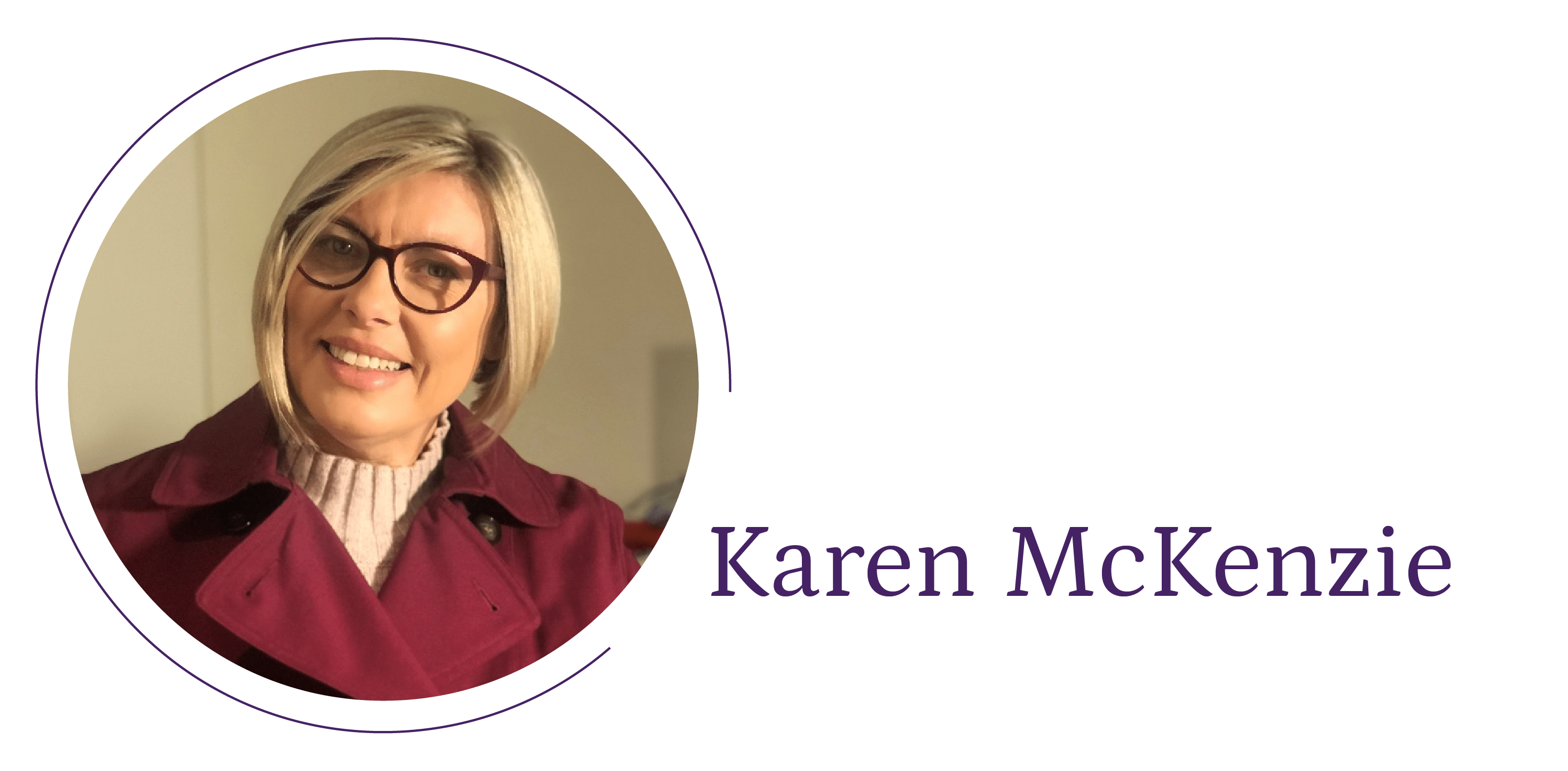 Domestic Violence Program Manager
Karen has been developing her organisational leadership skills and knowledge within the community sector for 15 years and has been employed by Carrie's Place as a Program Manager for the past 6 years in both the Specialist Homelessness Service (SHS) and our Specialist Domestic Violence Programs.
Karen's experiences in the sector of frequent change, from government policy directions as well as an organisational change to support existing and emerging community needs and expectations, has grounded her leadership style and strengths to be adaptive and consultative with a focus on leading with integrity.
During a period of change in her own life, she took a break from the community sector and after 6 months of working in various industries and rural locations, she come to realise she could not sate her passion to support women and families achieve independent and safe futures anywhere else but, in a community-led and supported organisation such as Carrie's Place.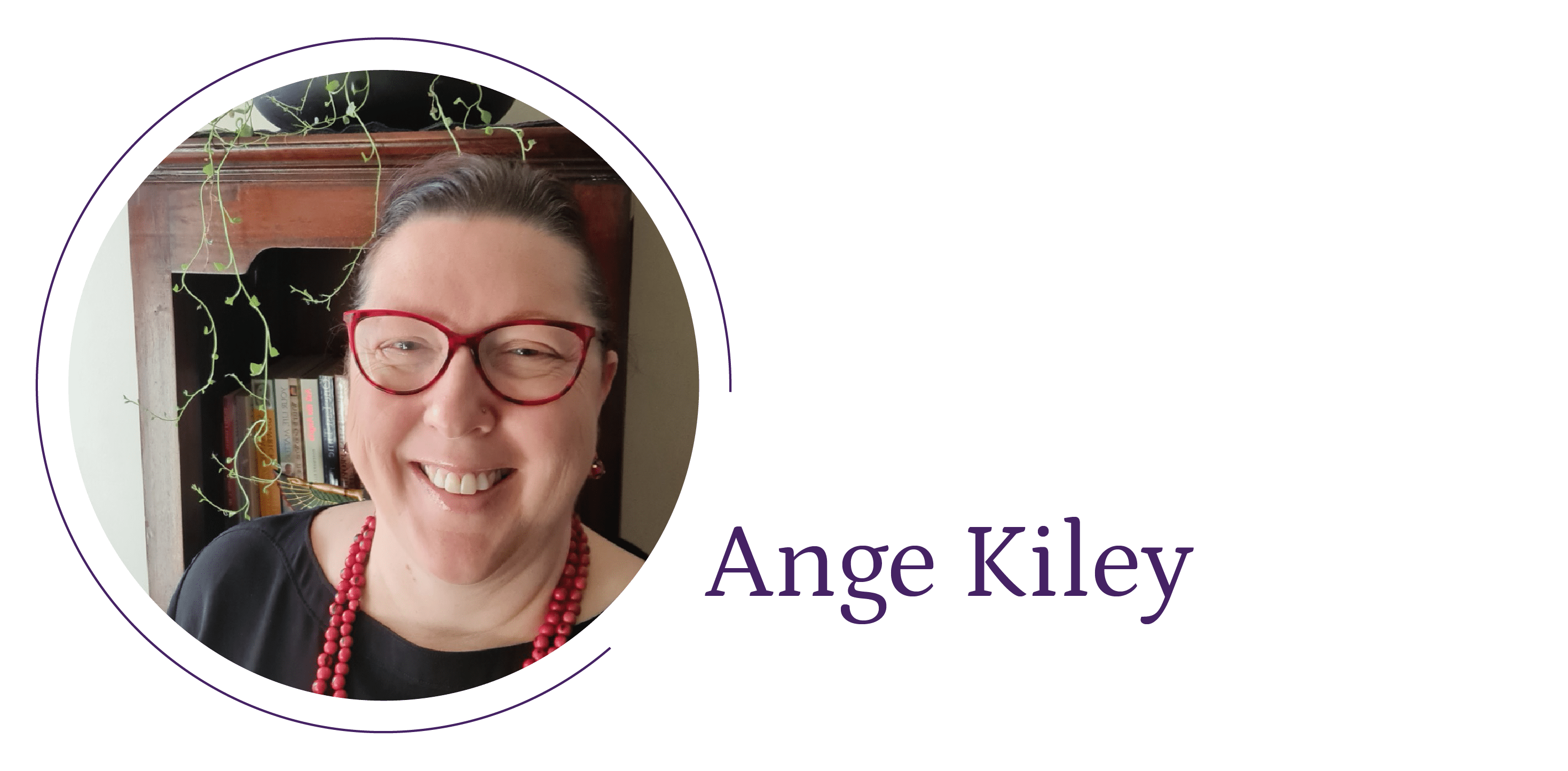 Homelessness Services Program Manager
With a background in Community Development in regional and remote NSW, Ange's passion for Social Justice was actualised, particularly for Women and Children experiencing domestic violence and the Aboriginal Community. She is a compassionate, inclusive, innovative and authentic leader who thrives in an environment where she can be challenged and can make a difference.
Ange came to Carrie's Place in 2010 to complete work placement and in early 2011 successfully applied for a paid position. Ange has now worked for Carrie's place for 10 years and has seen many changes. In 2011 Ange was employed as the first and only Stay Home Leaving Violence (SHLV) Program Case Manager. At the time there were 13 staff across the WDVAS, Accommodation Support Program (including the Women and Children's Refuge) and The Resource Centre. After 3 ½ years with the SHLV program, Ange moved to the Specialist Homelessness Service Outreach team following the successful tender as part of the GHSH reforms.
In 2015 Ange returned to the refuge as Co-ordinator of the Accommodation Program which had expanded to include a number of Transitional properties and the DVRE program. This role changed and evolved over time and Ange oversaw the Staying Home Leave Violence program and Supported Temporary Accommodation program. In early 2021 Ange moved up into the Specialist Homeless Service Program Managers role and is now responsible for a team of 20 highly skilled and dedicated staff. Her initial passion for working with Women and children who have experienced domestic violence has grown and now includes a deeper understanding and compassion for homelessness.
"This work is both challenging and rewarding. I have had the privileged of being part of many clients and staff members stories and look forward to continuing to be part of the important work that our organisation does in the community and the continuous improvement of Carrie's Place".