Our Governance Committee focuses on policy, accuracy and strategic direction to ensure Carrie's Place longevity for those most vulnerable in our community.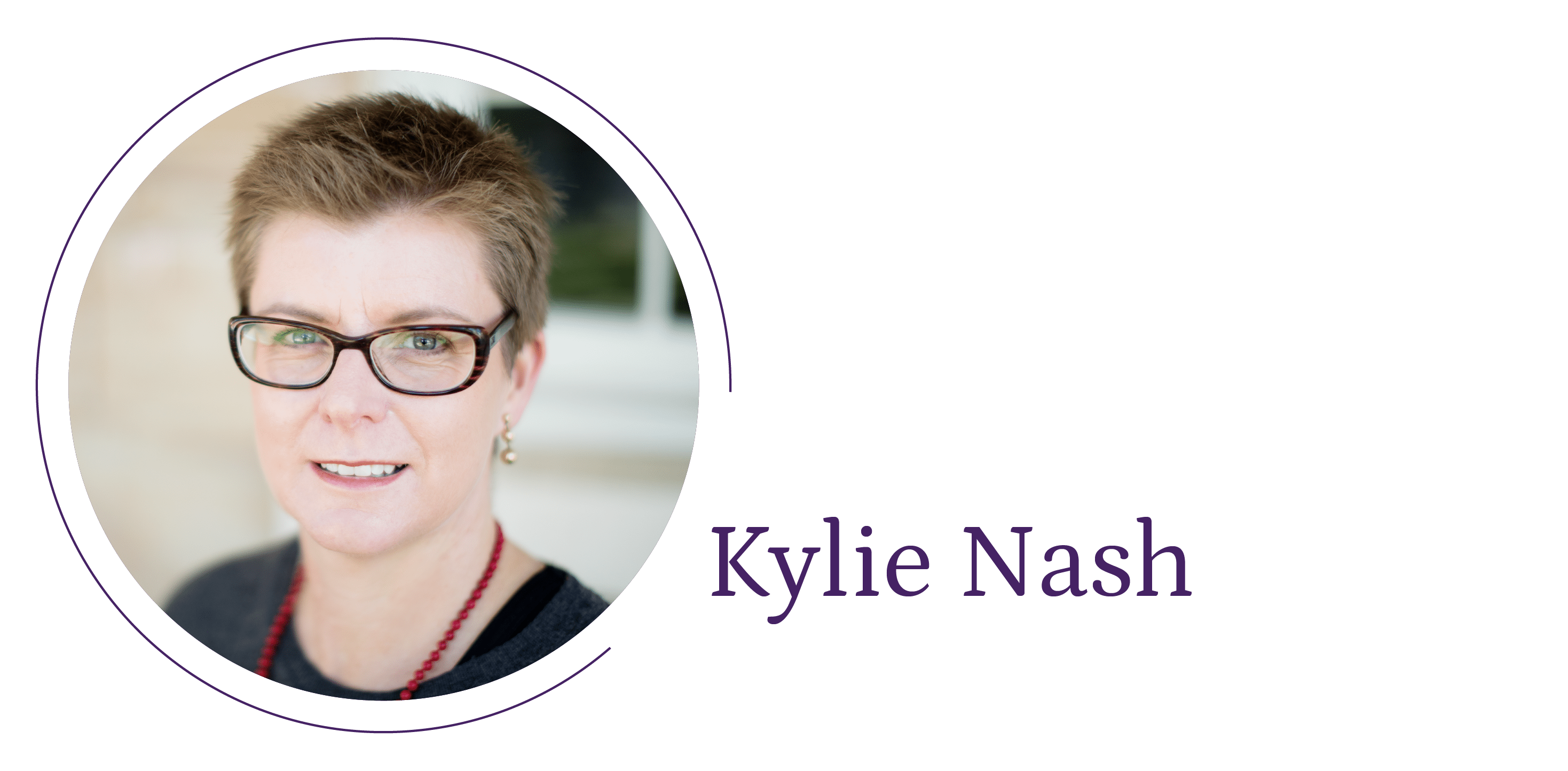 Kylie is a chartered engineer with over 30 years in power generation, more than twenty of them in leadership roles. She has led successful engineering and operations teams with an inclusive, authentic style and a focus on supporting diversity and inclusion, in particular supporting women in Science, Technology, Engineering and Maths (STEM.)
Entering a new phase of her working life, Kylie currently works in consulting engineering and joined as Chair of Carrie's Place Governance Committee in 2022. Kylie is excited to be joining the Governance Committee and is looking forward to supporting and learning from the dedicated team as they conduct their important work supporting the most vulnerable in our community.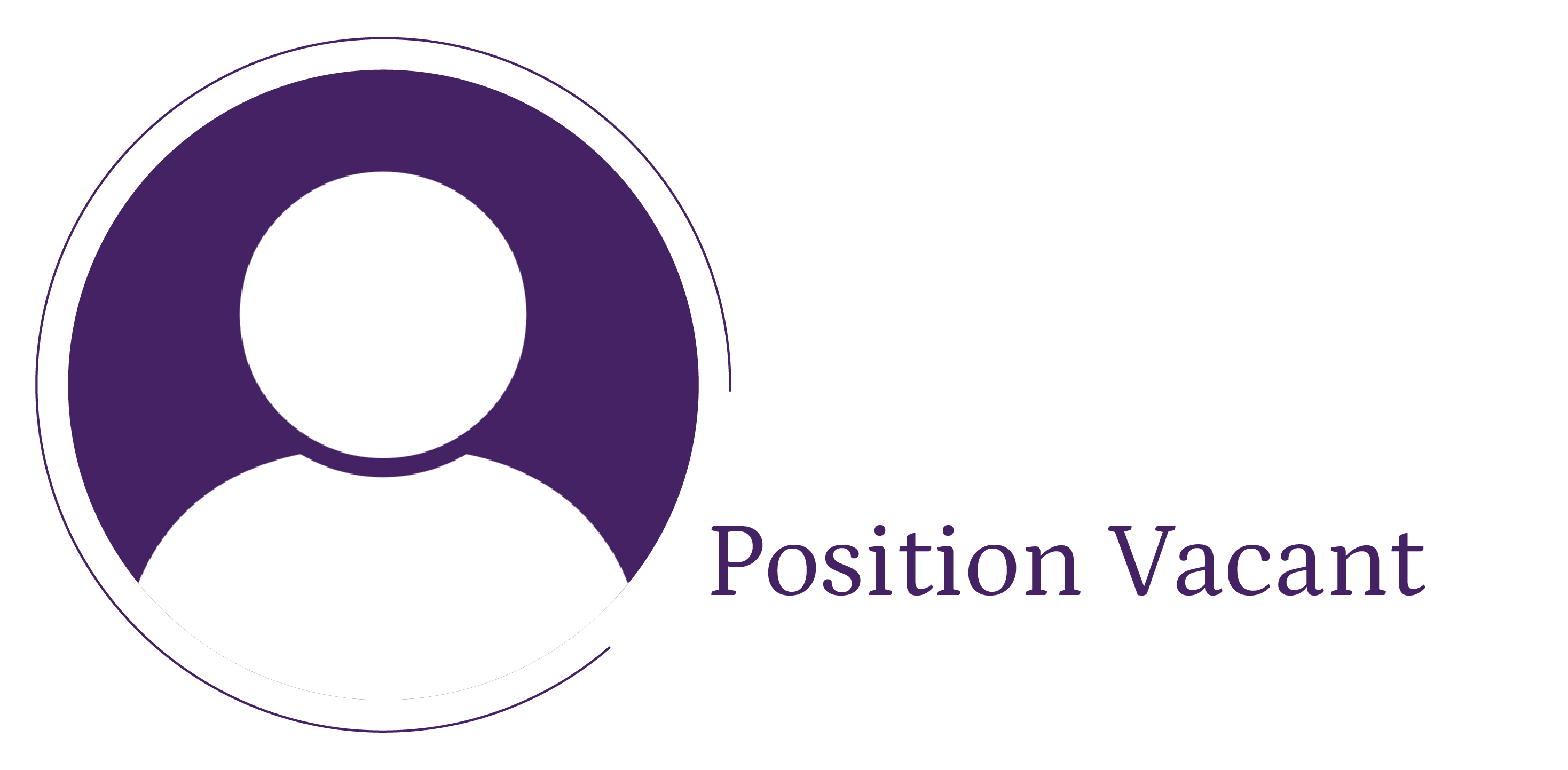 We are currently looking for someone to fill our Treasurer position. To learn more about the position, view our Careers page.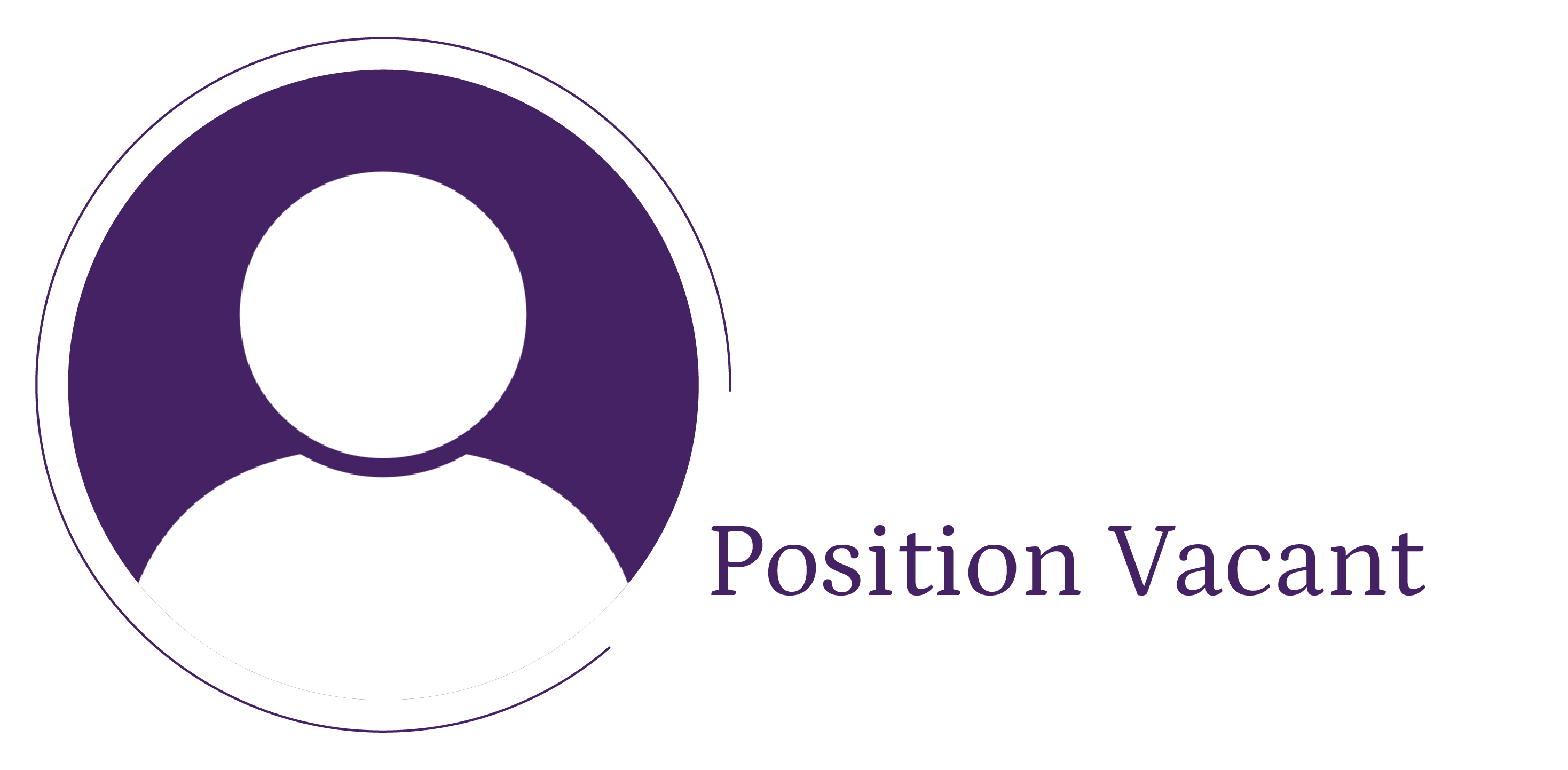 We are currently looking for someone to fill our Secretary position. To learn more about the position, view our Careers page.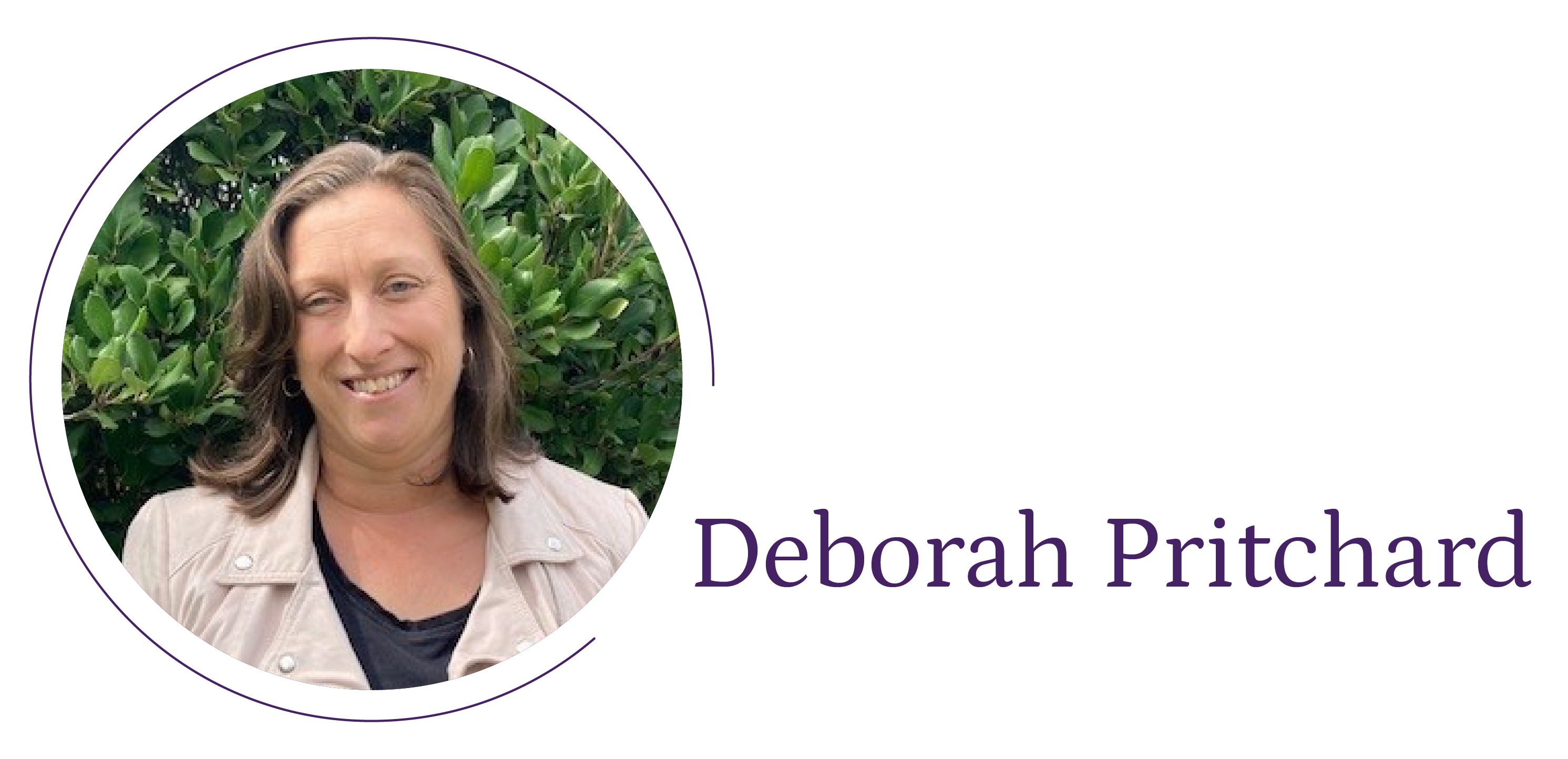 Governance Committee
Member
Deborah is a legally trained professional currently working in the mining industry. Deborah left the legal profession to focus on her children whilst they were young and during that time moved to the Upper Hunter Valley. In recent years, Deborah has been working in commercial roles on projects in the power generation industry and now is part of a team managing a large-scale contract within the mining sector.
Deborah has a passion for helping people and is looking forward to working with the other members of the Governance Committee and the Management Team to support Carrie's Place in continuing to provide an exceptional service to the community.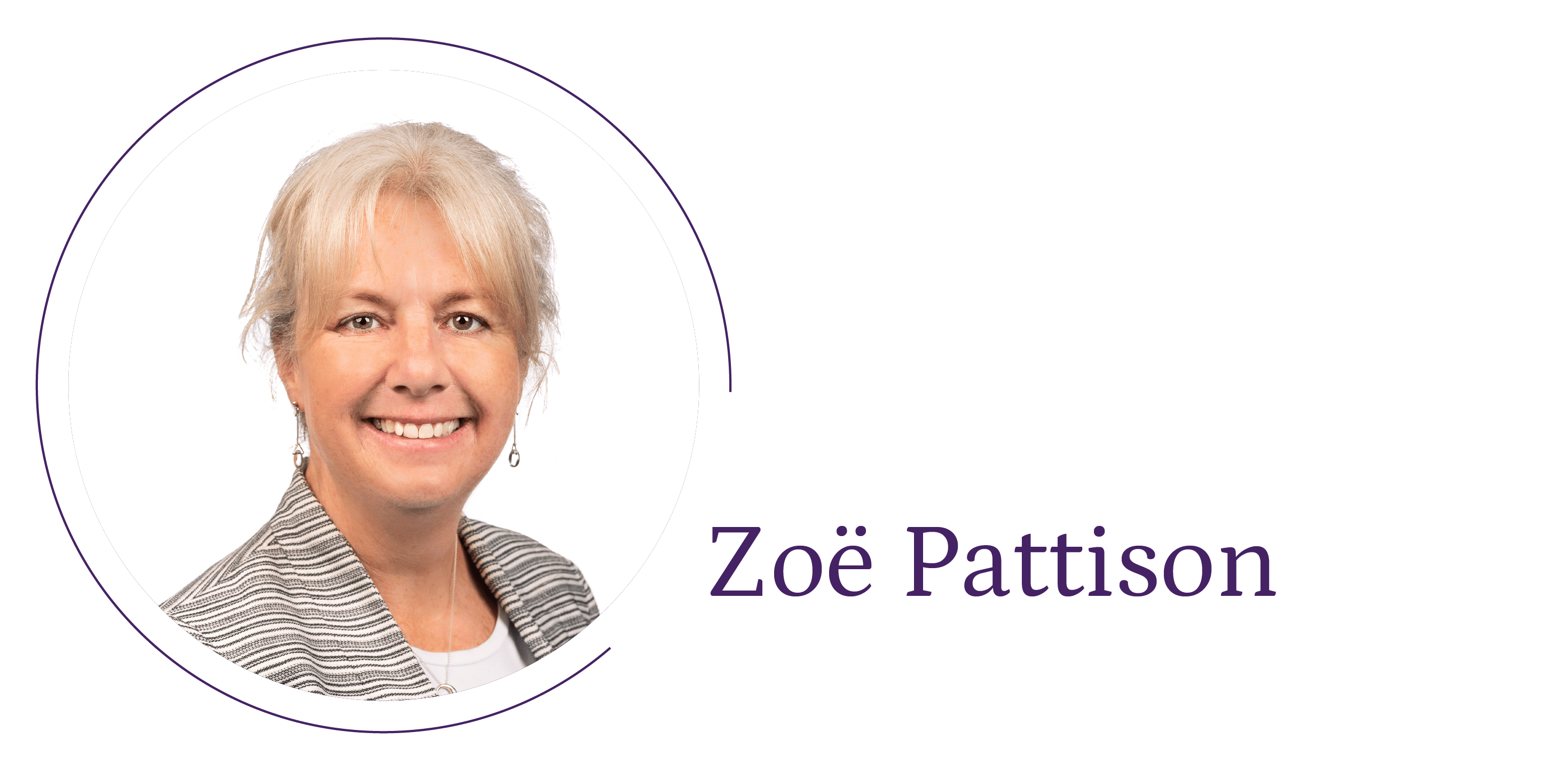 Governance Committee
Member
Throughout her career, Zoë has provided strategic Senior and Executive leadership across a variety of corporate functions. This experience has spanned both public and private sector organisations in the UK and Australia, with the past 24 years spent in Local Government.
Zoë has a number of graduate and postgraduate qualifications in Hospitality Management, Human Resources and she holds a Master of Business Leadership.  Zoë is a Graduate Membership of the Australian Institute of Company Directors and holds two Board positions.
With a focus on building capability and capacity of our people, systems and processes, Zoë is passionate about providing strategic leadership to improve the services we deliver to our customers.  The Principles of Business Excellence have provided a solid foundation on which she has successfully led, coordinated and facilitated large-scale business improvement initiatives.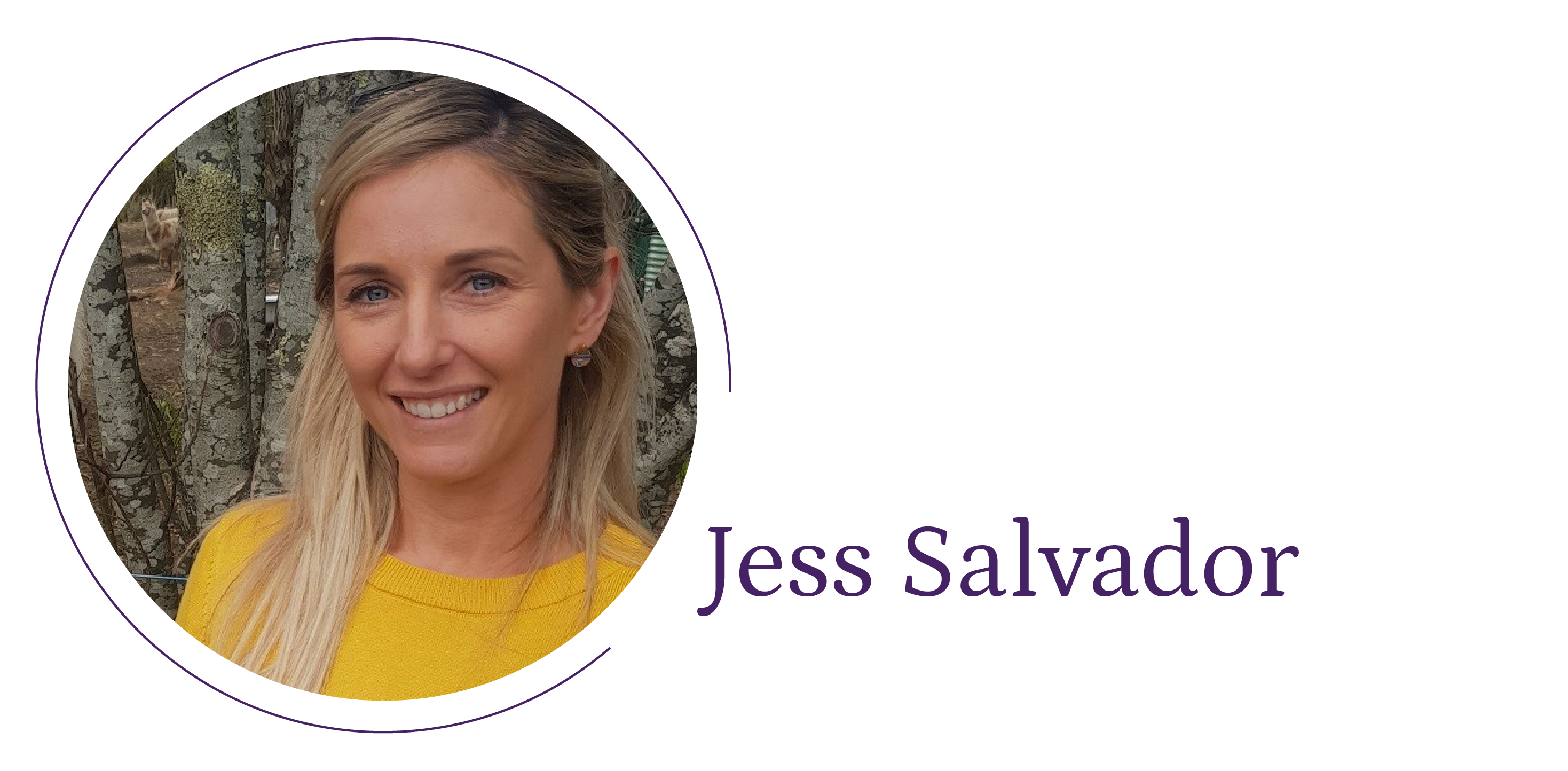 Governance Committee
Member
After a career in Early Childhood Education, Jess now work as a strategic planner in local government to support children and families to thrive in their communities. Through this work Jess chairs one of the local domestic violence committees and also the Hunter Region Domestic Violence Committee. It is through her work that she has gained an insight into the real issues facing families and how she can advocate for, and help develop policies and practices which will support vulnerable members of our communities. Jess is passionate about collaborative approaches and developing practices which utilise the strengths of everyone involved. Jess loves to travel and has recently had her first child and lives with her husband and two fur babies.