Our Governance Committee focuses on policy, accuracy and strategic direction to ensure Carrie's Place longevity for those most vulnerable in our community.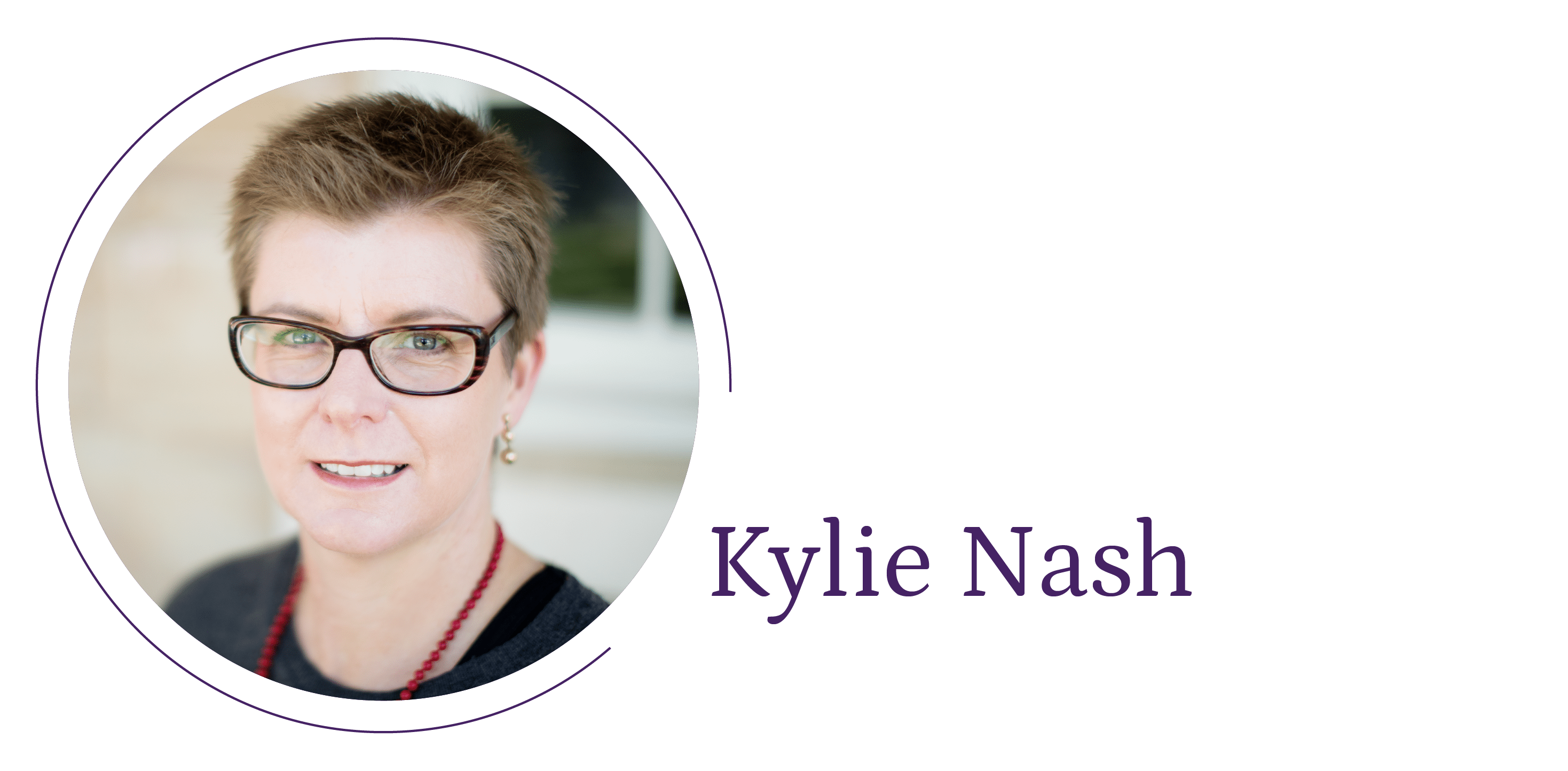 Kylie is a chartered engineer with over 30 years in power generation, more than twenty of them in leadership roles. She has led successful engineering and operations teams with an inclusive, authentic style and a focus on supporting diversity and inclusion, in particular supporting women in Science, Technology, Engineering and Maths (STEM.)
Entering a new phase of her working life, Kylie currently works in consulting engineering and joined as Chair of Carrie's Place Governance Committee in 2022. Kylie is excited to be joining the Governance Committee and is looking forward to supporting and learning from the dedicated team as they conduct their important work supporting the most vulnerable in our community.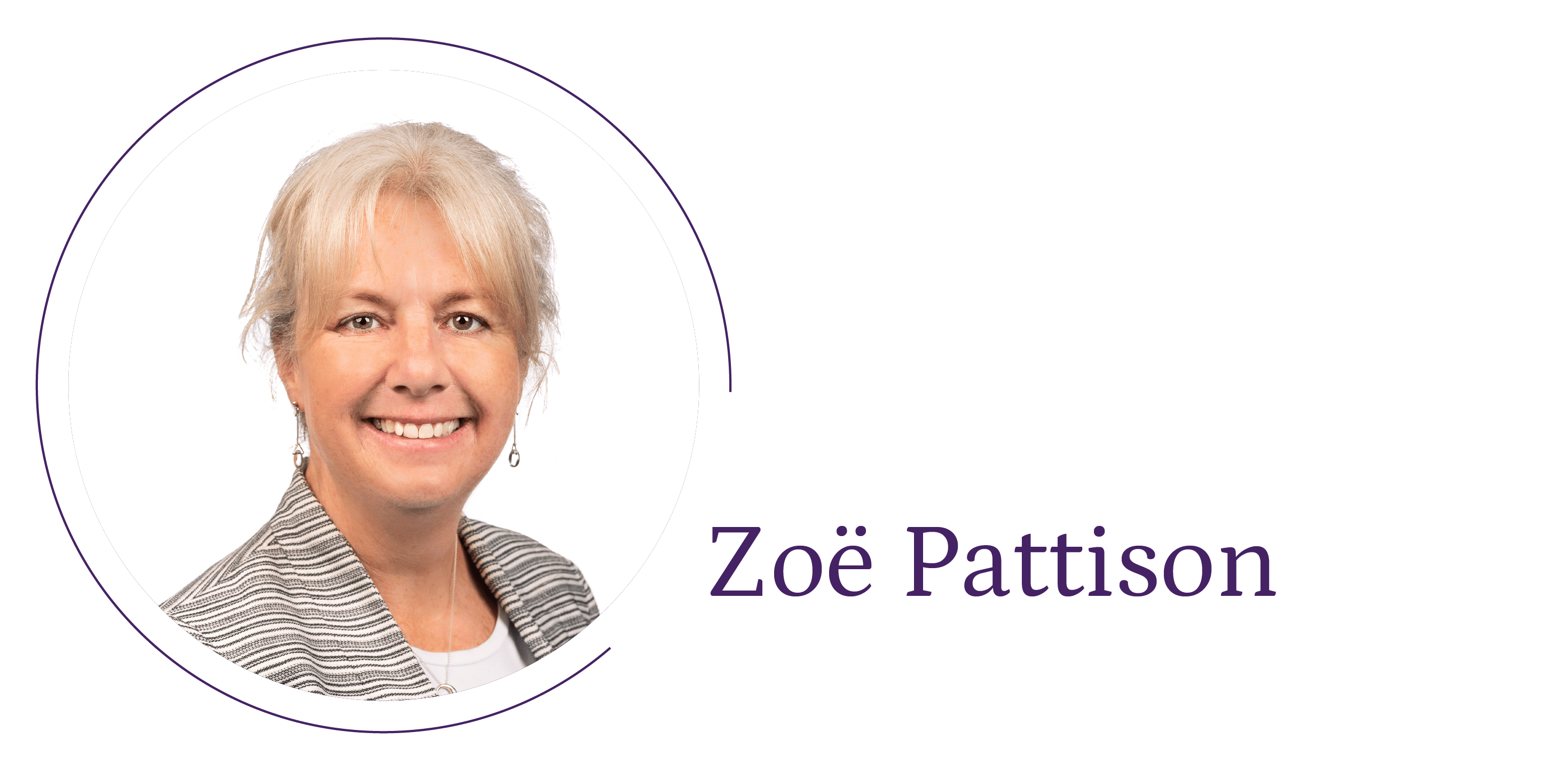 Throughout her career, Zoë has provided strategic Senior and Executive leadership across a variety of corporate functions. This experience has spanned both public and private sector organisations in the UK and Australia, with the past 24 years spent in Local Government.
Zoë has a number of graduate and postgraduate qualifications in Hospitality Management, Human Resources and she holds a Master of Business Leadership.  Zoë is a Graduate Membership of the Australian Institute of Company Directors and holds two Board positions.
With a focus on building capability and capacity of our people, systems and processes, Zoë is passionate about providing strategic leadership to improve the services we deliver to our customers.  The Principles of Business Excellence have provided a solid foundation on which she has successfully led, coordinated and facilitated large-scale business improvement initiatives.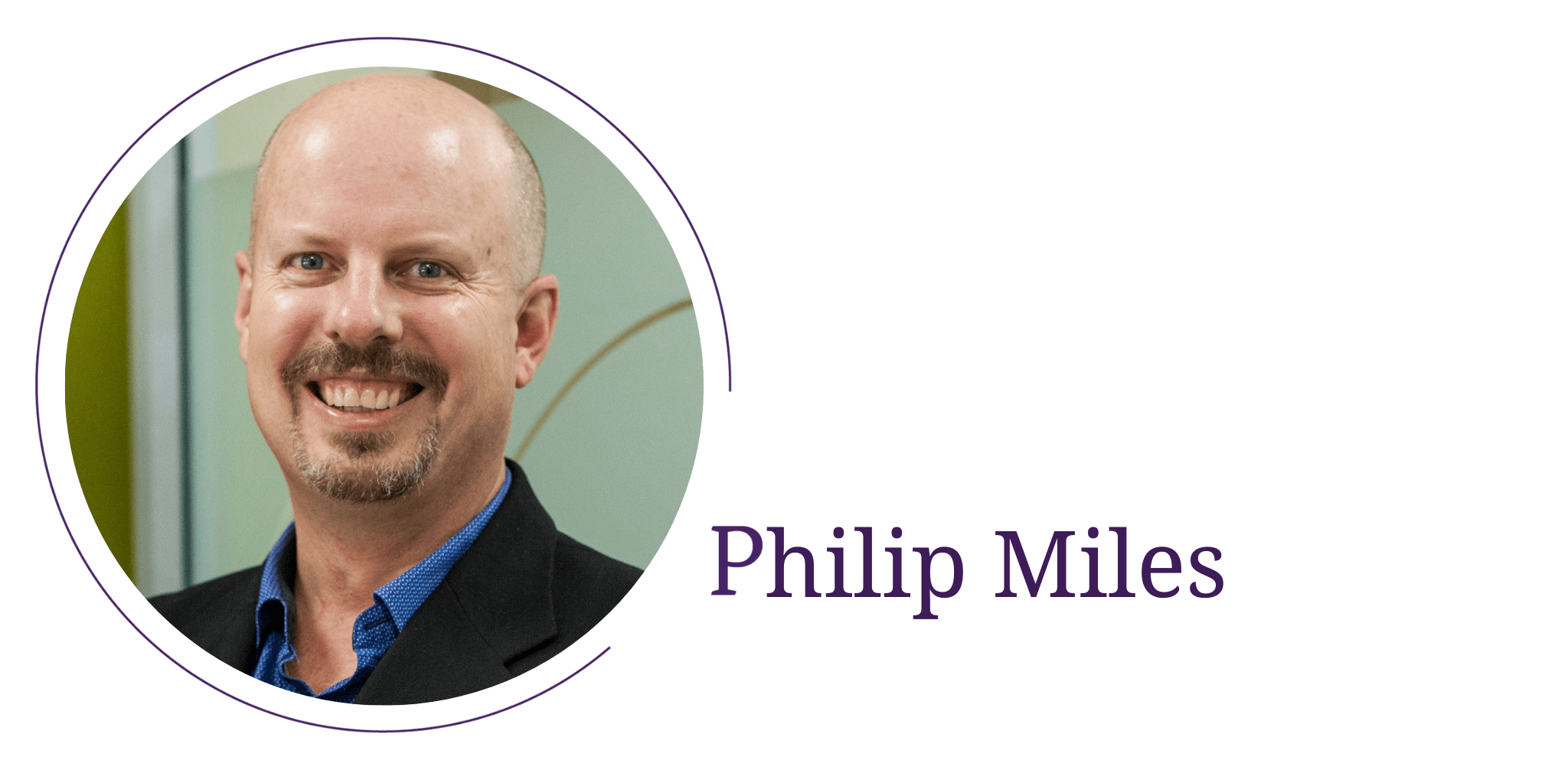 Phil is a professional civil engineer with a broad range of engineering and senior leadership experience within both the Australian Defence Force and the NSW Local Government sector, both domestically and more broadly across the Pacific Region. Phil holds a number of qualifications in engineering, leadership, and learning & development and is a recent graduate of the Australian Institute of Company Directors.
Phil looks forward to playing his part in the valuable work of Carries Place, offering the Committee an objective, analytical and strategic perspective delivered through his personable approach with a focus on building and maintaining relationships.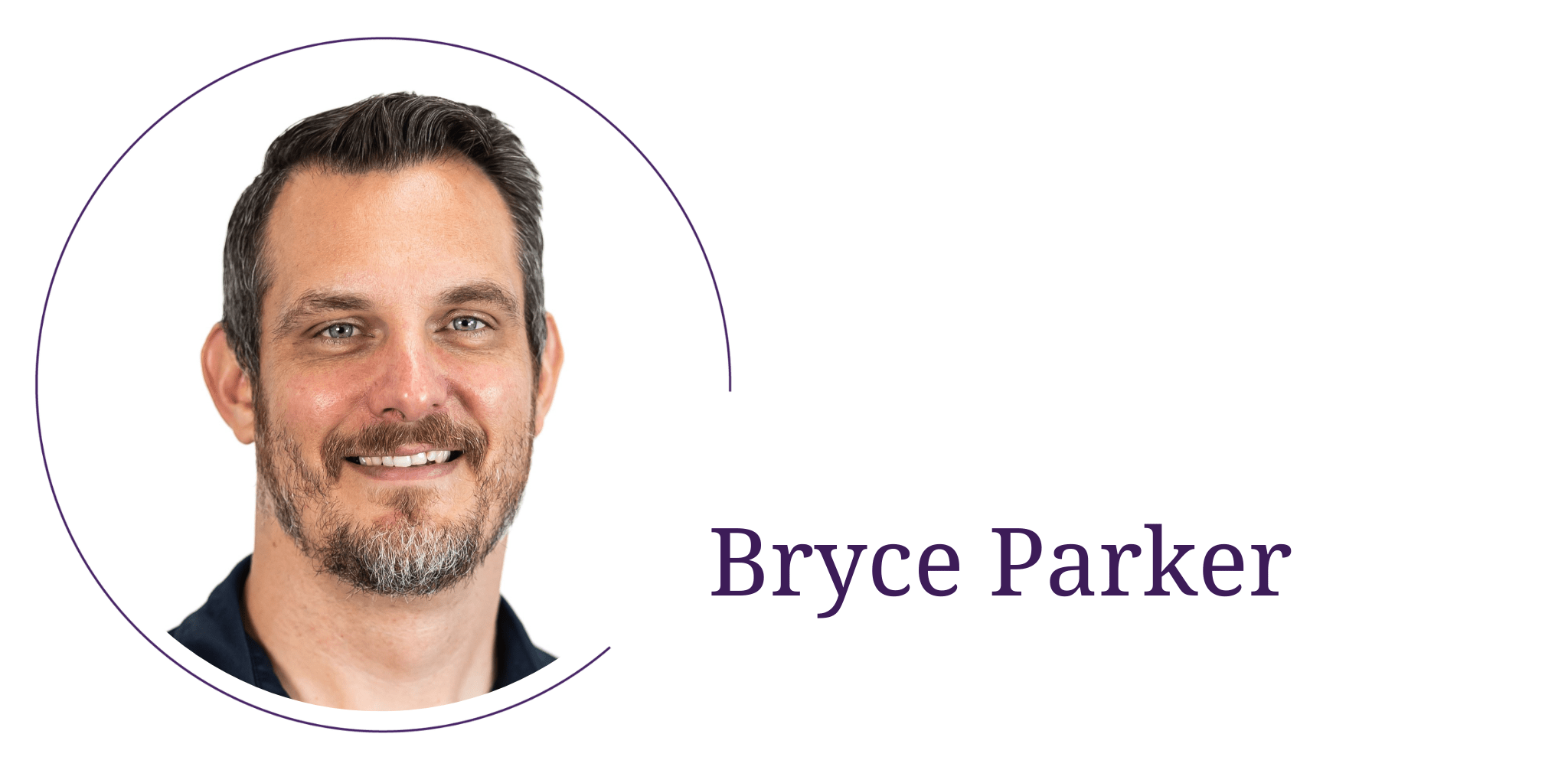 Bryce is an engineering management professional with over twenty years' experience in the electrical industry, across engineering services, original equipment manufacture, and defence aerospace sectors. He has formal electrical trade, engineering, and functional safety qualifications, a Master of Business Administration from the University of Newcastle and is a graduate of the Australian Institute of Company Directors.
As a leader with a passion for developing great humans, Bryce identifies with a person-centred approach to empowering vulnerable people and believes that his leadership style is highly complementary to the purpose of Carrie's Place. He is a local Hunter resident, a husband, and a father, excited to contribute to Carrie's Place governance structure and promote improved outcomes for the organisation, Carrie's Place clients, and the wider community.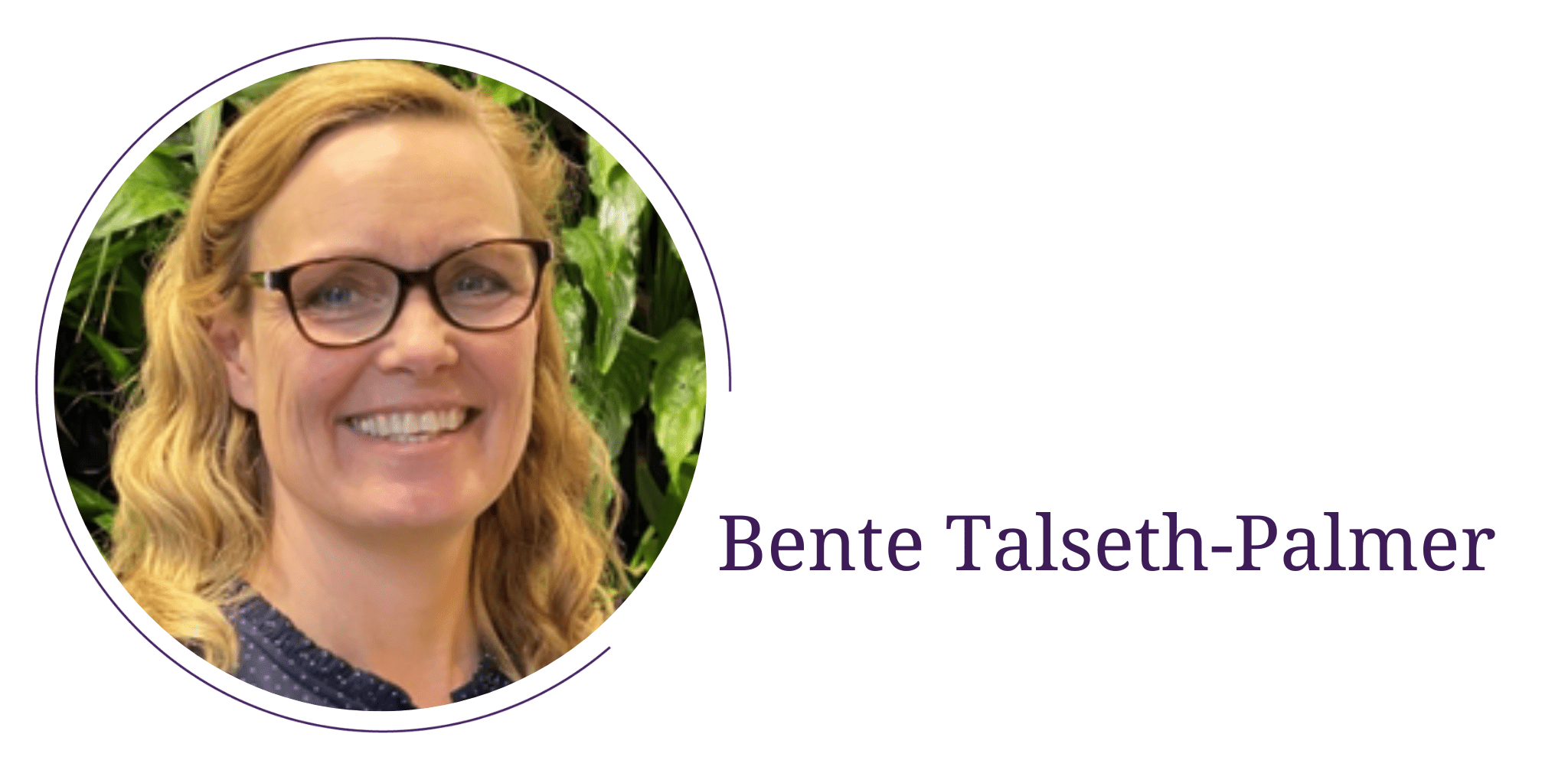 Bente was a full-time academic researcher until mid-2019. She has successfully obtained several competitive fellowships/grants nationally and internationally and have extensive experience in grant/publication writing and was leading a local genomics colorectal cancer research group. She has extensive experience in leading strategic implementation plans, project management, implementing systems improvements and she is passionate about leadership.
With a positive attitude to life and everything she does, Bente finds serving the local community very rewarding but something she hasn't been able to do with three young kids. With a capacity for voluntary work again and a Member of the Maitland community, Bente is looking forward to contributing to Carrie's Place Governance, and following through on their 2023-2026 Strategic Plan.