How to browse a website safely
At Carrie's Place, people experiencing domestic violence, and/or homelessness can access:
the Intake Team, who will assist with urgent housing matters.
free legal appointments.
emergency relief support in the form of grocery and personal care packages.
a safe space.
a coordination point for donations.
group work activities.
domestic violence education.
Inner Strengths self-esteem workshop.
Education about how to obtain and maintain a rental home.
Remember to always delete your browser history.
If you think your devices or internet search activities are being monitored, access this information from a device that isn't being monitored. That should be a device that the person does not or has not had physical or remote access. This is the safest thing to do if you don't want someone to know that you are visiting these websites. Sign out of other accounts, such as Google or Facebook, before visiting these sites. Use your internet browser settings to increase your privacy, such as turning off browsing history or using the browser in-private mode. If it is safe to do so, delete the websites URLs, that you don't want stored from the browser history.
IMPORTANT. Take the time to read the following links, they contain some great information on how you can clear your history and browse safe.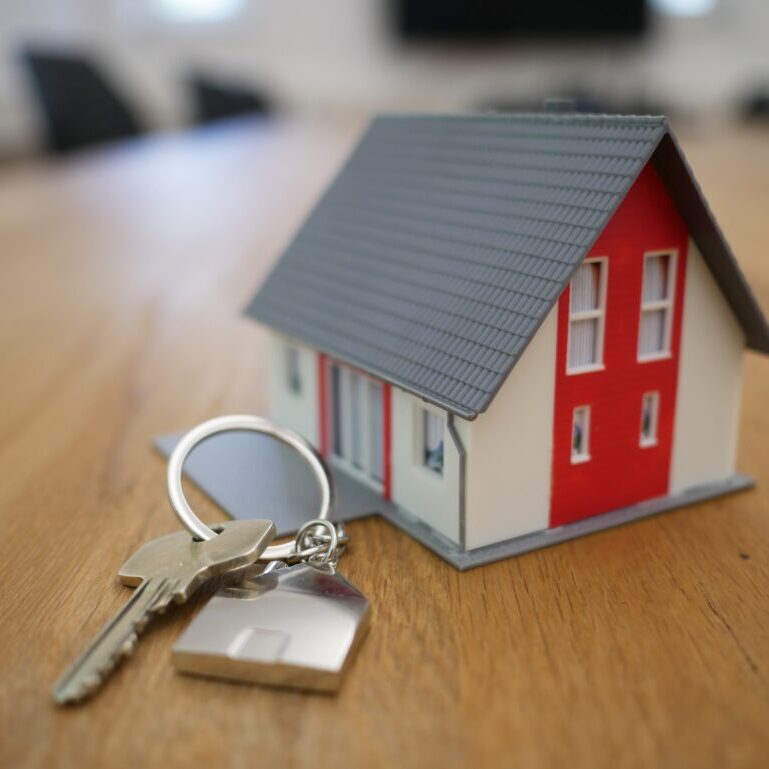 Housing Support and Contact Information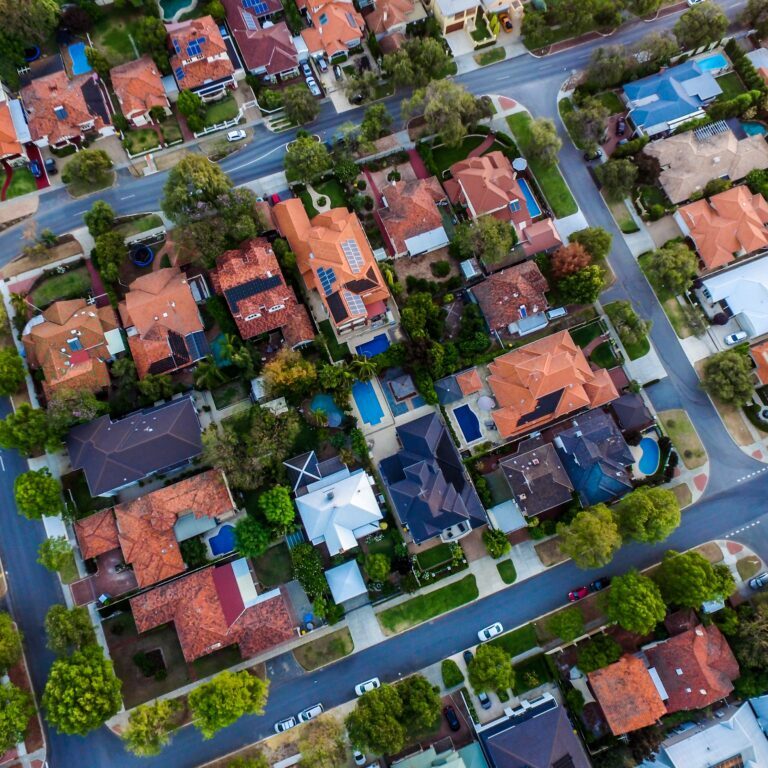 Tenancy Facilitation Information Pack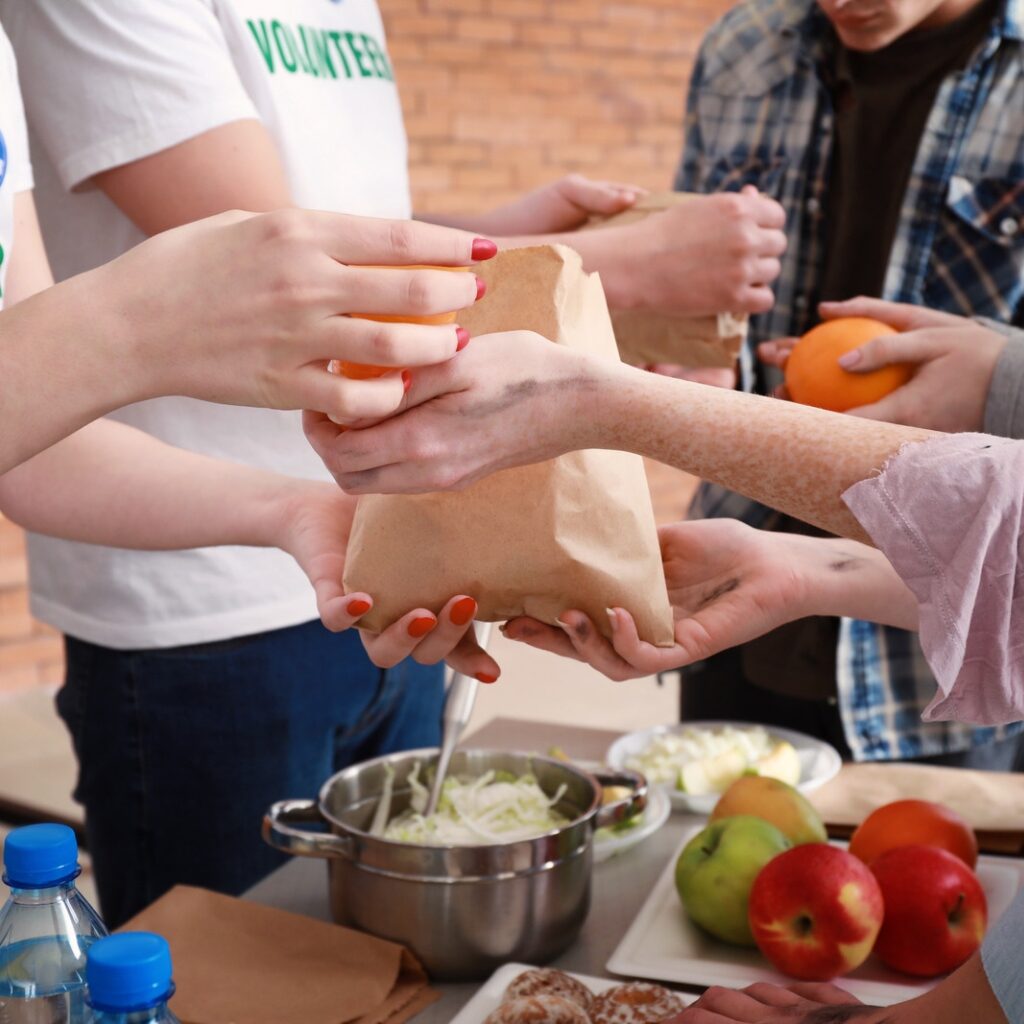 Food and Emergency Relief Options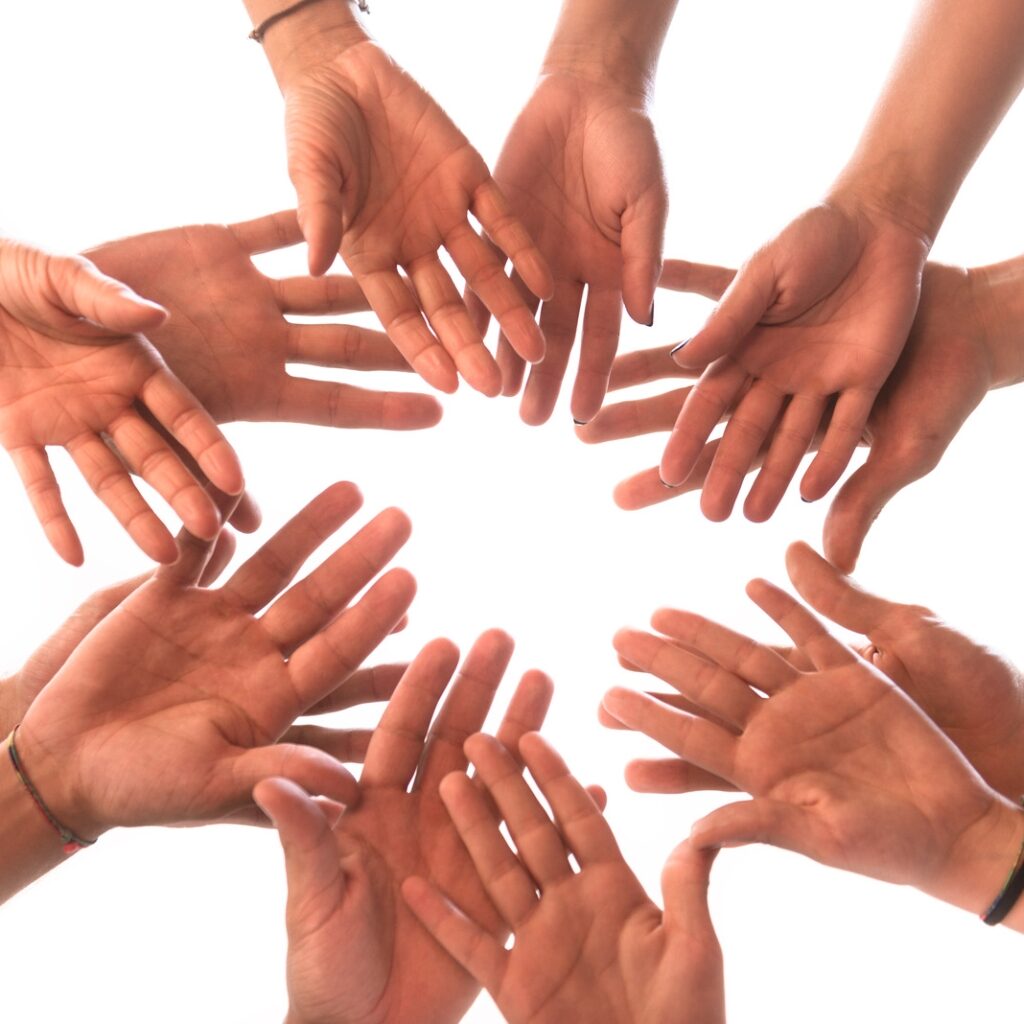 SHS Outreach Brochure