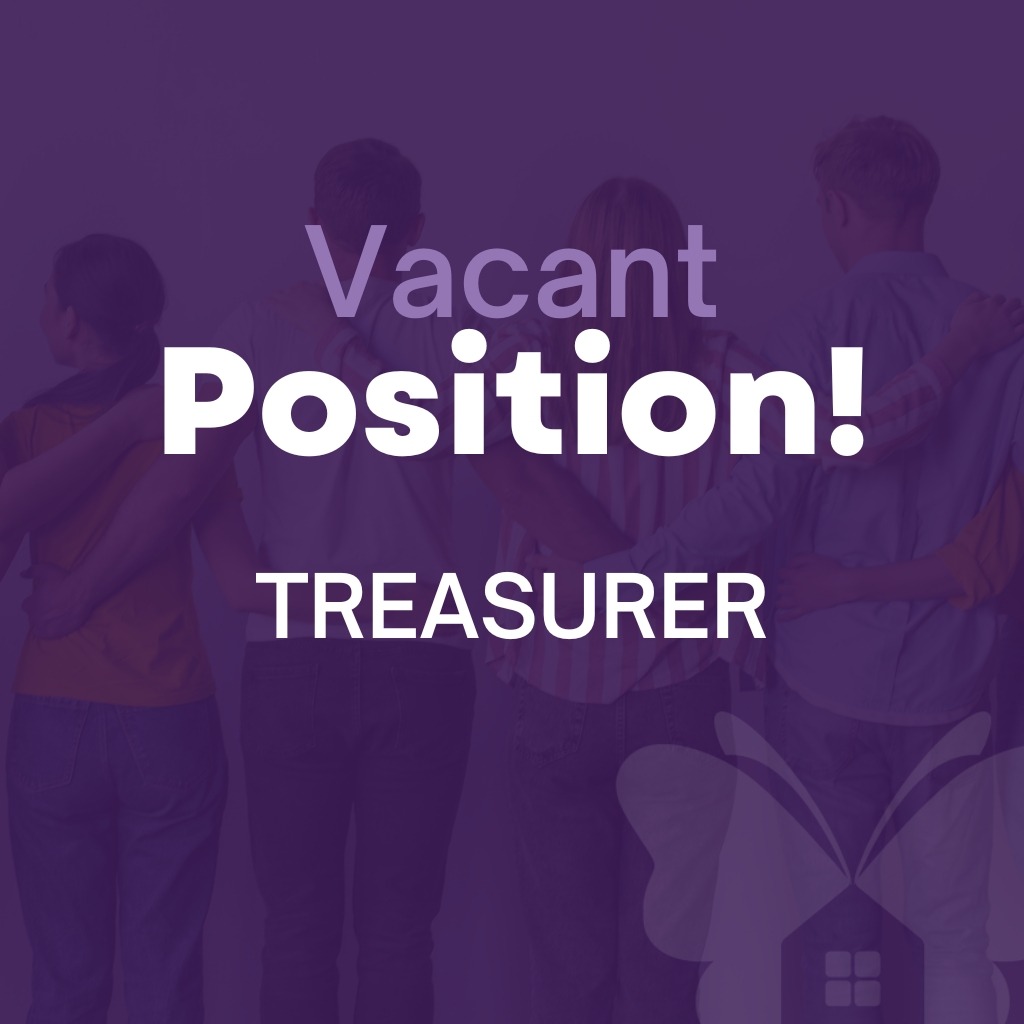 Our Organisation
Carrie's Place provides domestic and family violence and homelessness services in the Hunter Valley including the areas of Maitland, Port Stephens and Cessnock.
Carrie's Place has a 43 year history of changing the lives of many. With the main office located in East Maitland, Carrie's Place is a service underpinned by the values of social justice. Their philosophies are based on feminism and human rights, person-centred supports and delivering on a strong commitment to the principles of social inclusion and capacity building.
Carrie's Place is a non-government and not for profit Incorporated Association in NSW, registered as a Public Benevolent Institution and endorsed as a Deductible Gift Recipient.
Carrie's Place embraces diversity in all its forms, culture, race, religion, gender, age, abilities, perspectives, social and economic backgrounds. We work closely with the local Aboriginal, Torres Strait Islander community and respectfully acknowledge Indigenous Australians past and present as the Traditional Owners and custodians of the land on which we live and work.
About the Governance Committee
The recently refreshed Governance Committee (GC) of Carrie's Place includes members with knowledge, passion and experience in a range of technical areas such as legal advice, operational management, social work, local government and community planning. We are currently expanding our committee and are searching for passionate people who can bring their own expertise and values to grow the organisation and sustain our service in the community.
A Governance Committee Member is someone who has been validly appointed to the position and collectively, with other members of the GC, has ultimate responsibility for Carrie's Place and are responsible for the overall governance, management and strategic direction of Carrie's Place.
In joining our committee, you will be strongly supported through our skilled committee members and a highly experienced CEO and management team.
Why join us:
Gain Board experience with a supportive Committee and highly skilled senior management team.
Join one of the leading Not for Profit Organisations in the Maitland area.
Opportunity to develop your leadership and management skills.
Make a difference in the lives of many women and children in the local community.
Position Description
Commitment
Time commitment required is approximately up to 2 hours duration to attend virtual Committee meetings every 2 months, with occasional email communication between meetings. Committee members commit to a 12-month role duration.
Responsibilities of all Committee members:
Represent Carrie's Place in a professional manner at all times.
Be over 18 years of age.
Act in good faith and for a proper purpose.
Act with reasonable care, skill and diligence.
Do not use information improperly and maintain confidentiality.
Disclose and manage any conflicts of interest.
To ensure that the financial affairs of Carrie's Place are managed responsibly.
Adhere to Governance Standards as set out by the ACNC.
Treasurer Role Expectations:
Oversee the financial affairs of Carrie's Place together with the CEO, management team, accountant and external auditors.
Present financial information to the GC for approval.
Keep the GC informed and up to date on finances in a manner that Committee members can understand.
Review budgets regularly to ensure the organisation has the necessary financial and investment advice to make sound decisions.
Additional General Member Expectations:
Regularly attend virtual committee meetings held every 2 months for 1-2 hours in duration.
Attend the Annual General Meeting.
Comply with relevant documentation such as constitution, handbook and policies.
Understand the purpose and services of Carrie's Place.
Where relevant, attend functions of Carrie's Place or represent the organisation at functions.
Contribute to management of the organisation's risk and compliance.
Support future planning of the organisation.
Be active in decision making.
Be informed by reading meeting minutes, reports and any necessary documentation.
Follow-up on any agreed actions discussed in meetings.
Work together with Committee members as colleagues, seek out support, ask questions, provide advice, share knowledge and use independent judgement.
Desirable Skills and Experience
This is a volunteer position. Previous Committee or board experience is not required though would be welcomed.
Financial knowledge or experience is required.
Strong organisational and communication skills with interpersonal skills and a willingness to provide your time and expertise.
We strongly encourage Aboriginal and Torres Strait Islanders, people from a multicultural background, women, people with a disability, people with lived experience of domestic, family violence and/or homelessness to apply.
Check Requirements:
A National Criminal History Check prior to commencement.
ASIC Banned and Disqualified Person Search.
A copy of your resume.
Essential Requirements
Personal use of laptop and internet for email communication and virtual meeting attendance.
Relevant Documents
Carrie's Place Constitution.
Carrie's Place Governance Committee Handbook.
How to Apply
Interested committee members should send a copy of their CV and a brief cover letter outlining their interest in joining the Governance Committee of Carrie's Place to:
Kylie Nash – Governance Committee Chair
Email address – [email protected]